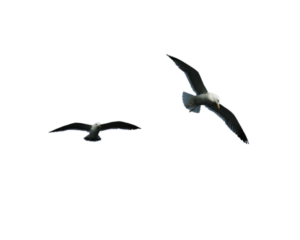 Mayor's office info
+33 (0) 2 35 85 12 34 / Fax: 02 35 04 16 13
 2220 Route de la Mer 76119 Sainte Marguerite sur Mer
 mairie.stemargueritesurmer@wanadoo.fr
Open : Monday-Friday 9am-12pm / 2pm-5pm, closed on Wednesday
- Secretariat: Tuesday 5pm-7pm and Thursday 6:30pm-7:30pm
- Mayor: Monday 10am- 12pm
or with appointment

  Sainte-Marguerite sur Mer 
Welcome to Sainte-Marguerite-sur-Mer's official website 
Sainte Marguerite sur Mer est une commune normande nichée au flanc d'une falaise de la Côte d'Albâtre.
Située dans un site exceptionnel, entre la pointe de l'Ailly et le débouché de la vallée de la Saâne.
13km away from Dieppe, the village lies between Varangeville, Longueil and Quiberville-Sur-Mer

  Un peu d'histoire 
Sainte-Marguerite-Sur-Mer is a rural and seaside village known for its pastures, cultivations, woods, gardens, beach, lighthouse and hiking trails.
 A son origine, le village s'appelait Caprimont. Il avait été choisi par l'administration gallo-romaine pour y établir une villa, résidence du gouverneur.
Au XIIe siècle s'achève la construction d'une belle église romane qui fut remaniée au XVIe siècle. Aujourd'hui, le calme et la douceur de vivre de Sainte Marguerite sur Mer séduisent les amoureux de nature et d'authenticité.
Centre de villégiature, le village regroupe villas, hôtels, gîtes, chambres d'hôtes et restaurants.
Le phare domine la pointe de l'Ailly et son bois, offrant un magnifique panorama sur la mer et sur la campagne environnante.
Les chemins de grande randonnée (GR21 et GR212) et les sentiers, aménagés par la municipalité, qui sillonnent les 541 hectares de la commune permettent de découvrir les richesses du bois de l'Ailly et du Pays de Caux